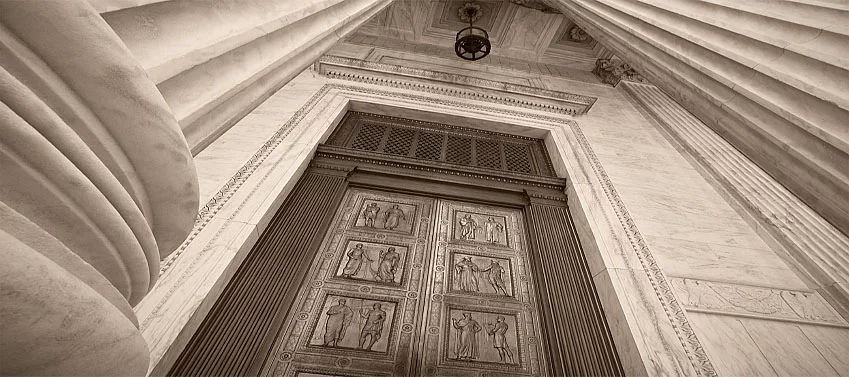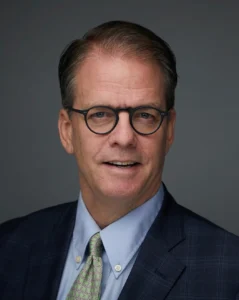 Gary Ireland is an experienced litigator who solves problems for clients through alternative dispute resolution, such as mediation and negotiation, as well as through traditional litigation.
Gary represents clients in employment, real estate, contract and environmental disputes, and many other areas. He frequently coordinates with executive coaches to address legal issues during employment transitions.
As General Counsel to a technology firm representing their corporate interests and protecting patents, Gary has broad experience in proactively working in a business organization to seize opportunities and avert liability.
He has prevailed as lead trial counsel against a domestic auto manufacturer and has been counsel in a number of high profile matters, including cases involving a commercial airline and an international sports organization.
Gary has partnered with elected officials (including members of Congress) and with advocacy groups working to change corporate and government policies.
He was selected by the NAACP to represent the victim of a police beating, in which he prevailed at trial, with the jury awarding punitive damages.
In the wake of the 9-11 tragedy, Gary coordinated with the United States Justice Department, defeating the Second Circuit appeal of a decision dismissing the claims against government employees.
Gary is often retained in matters involving public relations, both in avoiding unwanted press attention, and with helping to generate national and international media coverage.
New York Law School: Juris Doctor
Columbia University: Bachelor of Arts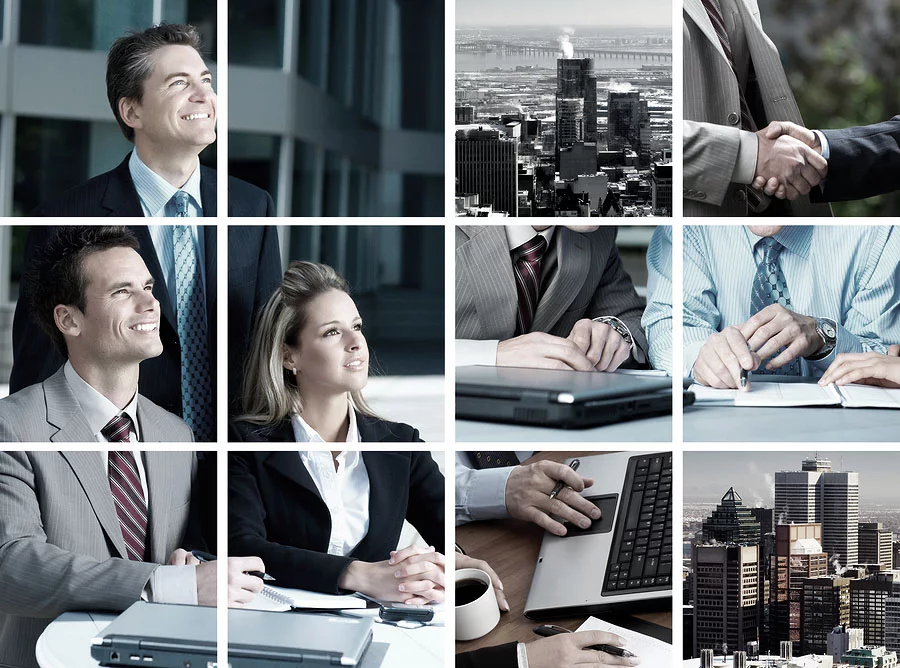 Helps Executives in Job Transition with Their Legal Matters to Maximize Economic Potential and Job Satisfaction. Business Related Matters and Transactions.
---
Complex Trial and Litigation matters including employment, environmental, products liability and insurance.
---
Local Counsel to numerous national firms.
---
Counsel to international visual technology software corporation servicing the financial, military and educational sectors.
---
Counsel to educational consulting firm providing professional development to instructional leaders and school districts.
---
Obtaining services for students requiring support from Department of Education.
---
Regularly coordinates with government officials, advocacy organizations, environmental groups and individuals in crafting public policy initiatives.