Maximizing Executive Compensation
Leaving your job?

Joining a company?

Discrimination at work –
age, race, gender, sexual orientation, disability?

Unpaid wages, overtime or other compensation?
Gary offers counseling and legal advice to executives in transition, helping you to maximize your income and job satisfaction, both when starting an employment relationship and when moving to your next employment opportunity. He advises executives on legal rights and often provides behind-the-scenes, proven negotiating strategies and tactics, to ensure that clients maximize financial gain and capitalize on opportunities often not known to exist. Gary also provides direct assistance in negotiating employment contracts and severance agreements, allowing employees and businesses to ease the transition.
You will benefit from Gary's 20 years of experience in employment law, including broad trial experience in state and federal courts, as well as regularly incorporating alternative dispute resolution when working with executives and companies. Throughout his career, Gary has maintained close relationships with many employers, and has successfully negotiated and mediated resolutions to legal disputes involving many organizations, both large and small, including financial institutions, an international airline, educational institutions and an international sports organization, among many others. Gary's trials include prevailing against a domestic auto manufacturer and municipality.
What this means to you: Gary's extensive litigation, negotiation and mediation experience, and positive contacts with many employers – can help you navigate difficult employment situations and maximize your monetary package, benefits, and job satisfaction. He offers exceptional client service, and works with a network of talented, focused employment attorneys to ensure that you are expertly represented in specific areas.
For a free consultation telephone call, contact [email protected] or 212-991-5468.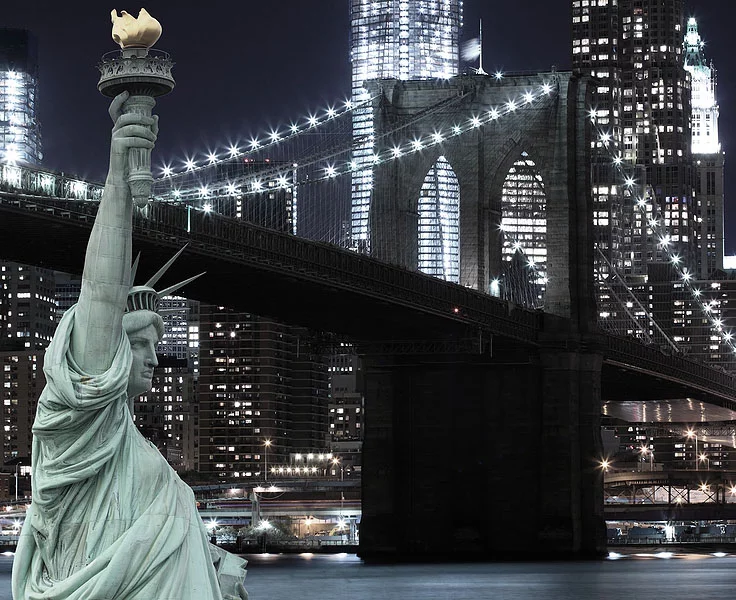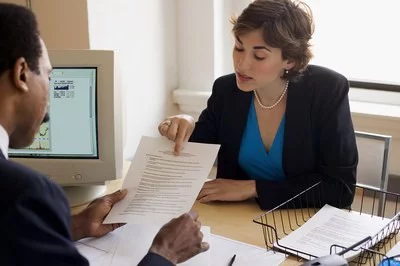 Recent Employee Represenation
Assisted a female executive to change her reporting structure at the company, away from an abusive male, allowing her to continue to thrive and provide innovative change as a valued employee.


Helped an executive to significantly enhance severance package through behind-the-scenes coaching and drafting of carefully-crafted correspondence, transmitted through the client to the corporation.


In both of these recent employment transactions, it was never revealed to the company that the employee had counsel.